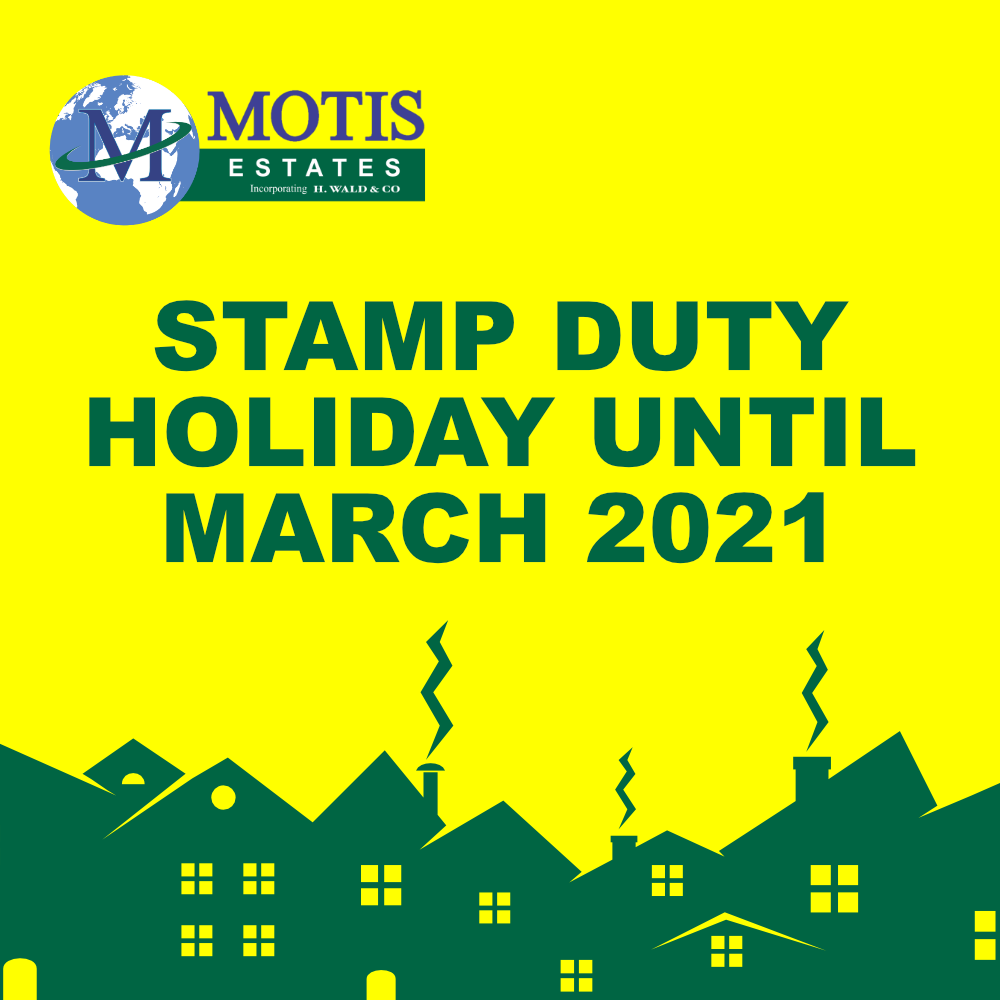 Stamp Duty holiday until March

It takes an average of 6 months from getting in touch with an agent for a property to sell, it's time to get moving.

With a personal approach from a small independent team, we are able to guide you through the moving process as quickly and smoothly as possible.

Contact us on 01303 212020 for a free appraisal of your property and to discuss the current property market in Folkestone.