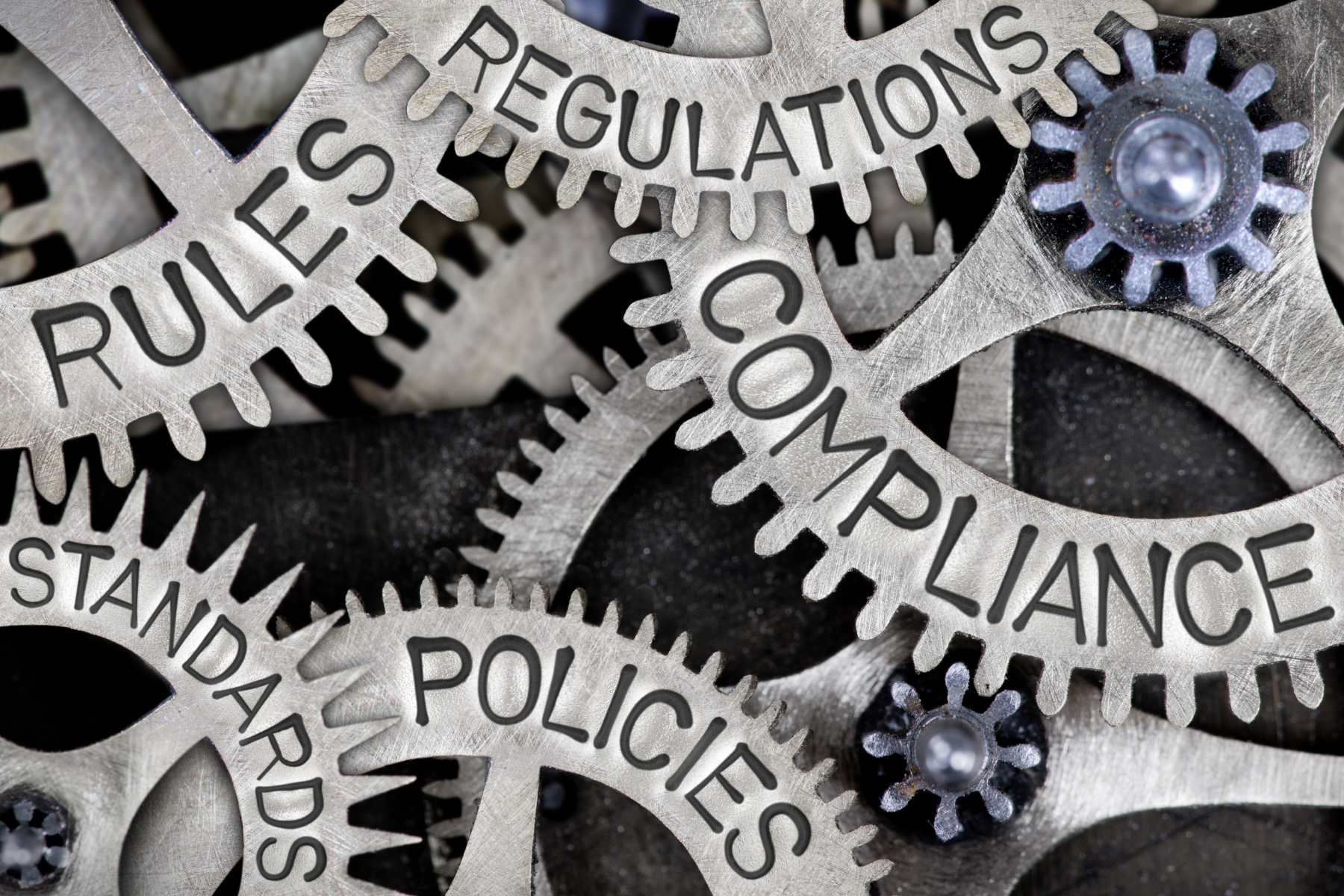 Central government is implementing a fundamental change to the planning use class system, with effect 1st September 2020.

One key change will group a number of retail and commercial use classes into a new "E" use class which should increase the flexibility in changing the use of commercial properties without the need to go through the planning system, this will inevitability increasing the let ability of a number of properties in the Folkestone area with a wider array of businesses trading from the traditional retail shops.

We have prepared a table below shows the changes to the existing planning use class system.

If you have any queries regarding the new changes to the use class order or regarding your commercial property then please don't hesitate to contact our Director, Kris Foster MRICS who specialises in Commercial.
This is the table: