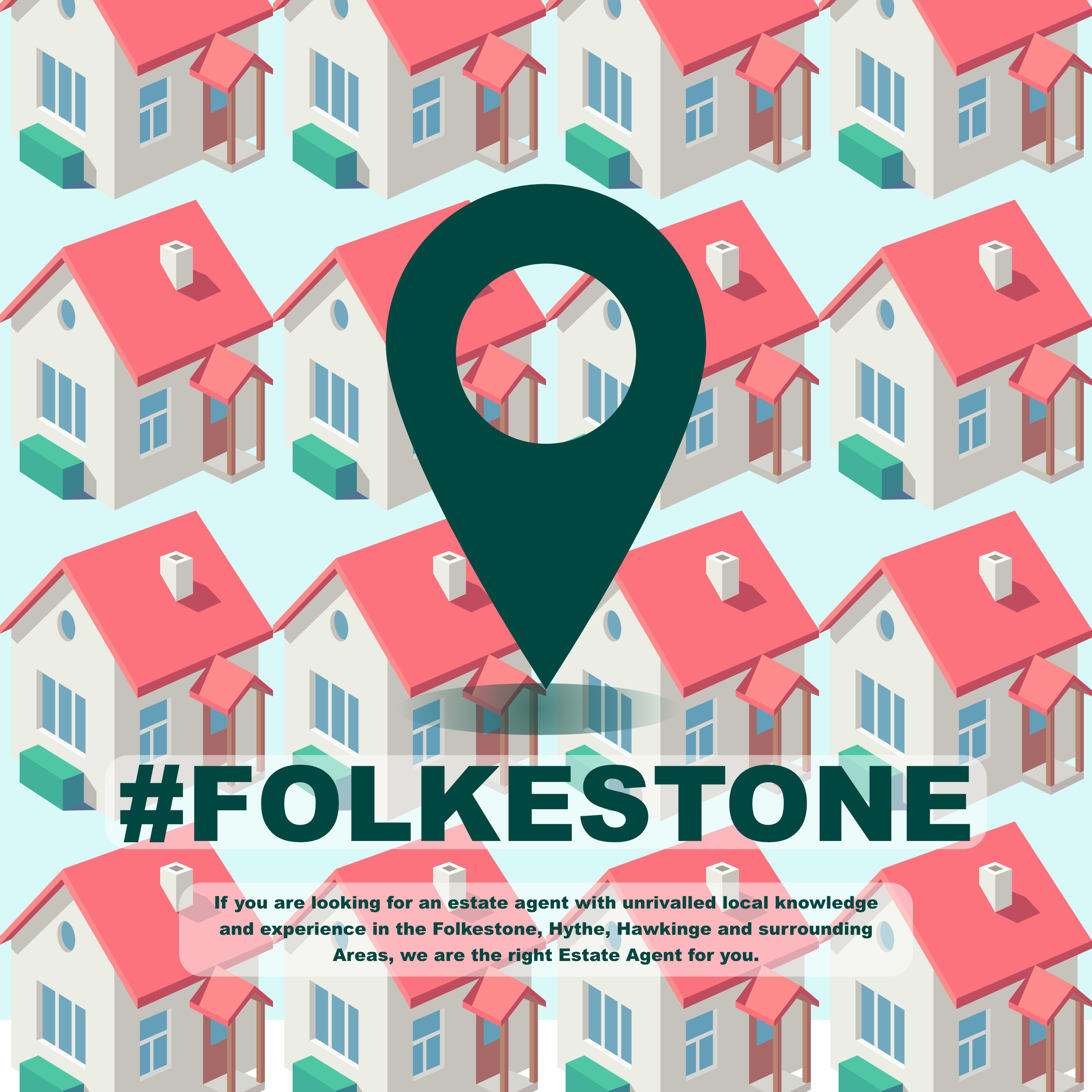 According to Zoopla, there has been a 2.39% increase (average of £6,421) in Folkestone.
Economists say that while declining mortgage rates could help sustain housing demand, the deterioration of the economy and the job market will mean potential price drops ahead.
The huge size of the blow from Covid-19 to households' incomes and the deterioration in consumers' confidence suggests that house prices will continue to trend down in the second half of this year however with Folkestone being a popular town for commuters due to HS1, it is felt that house prices won't feel the affect as much as other towns.
The housing market has revived since April's low when it froze because of the closures of estate agents. While this is encouraging, the health of the economy and the labour market will largely determine how sustained this improvement will prove, it is expected house prices to end 2020 down by 4% as an overall in the country.
If you are looking for a professional appraisal of your property, residential or commercial then please don't hesitate to contact Motis Estates Chartered Surveyors on 01303 212020.